Welcome to Sawdust Etc.
YOUR woodworKING ADVENTURE BEGINS HERE.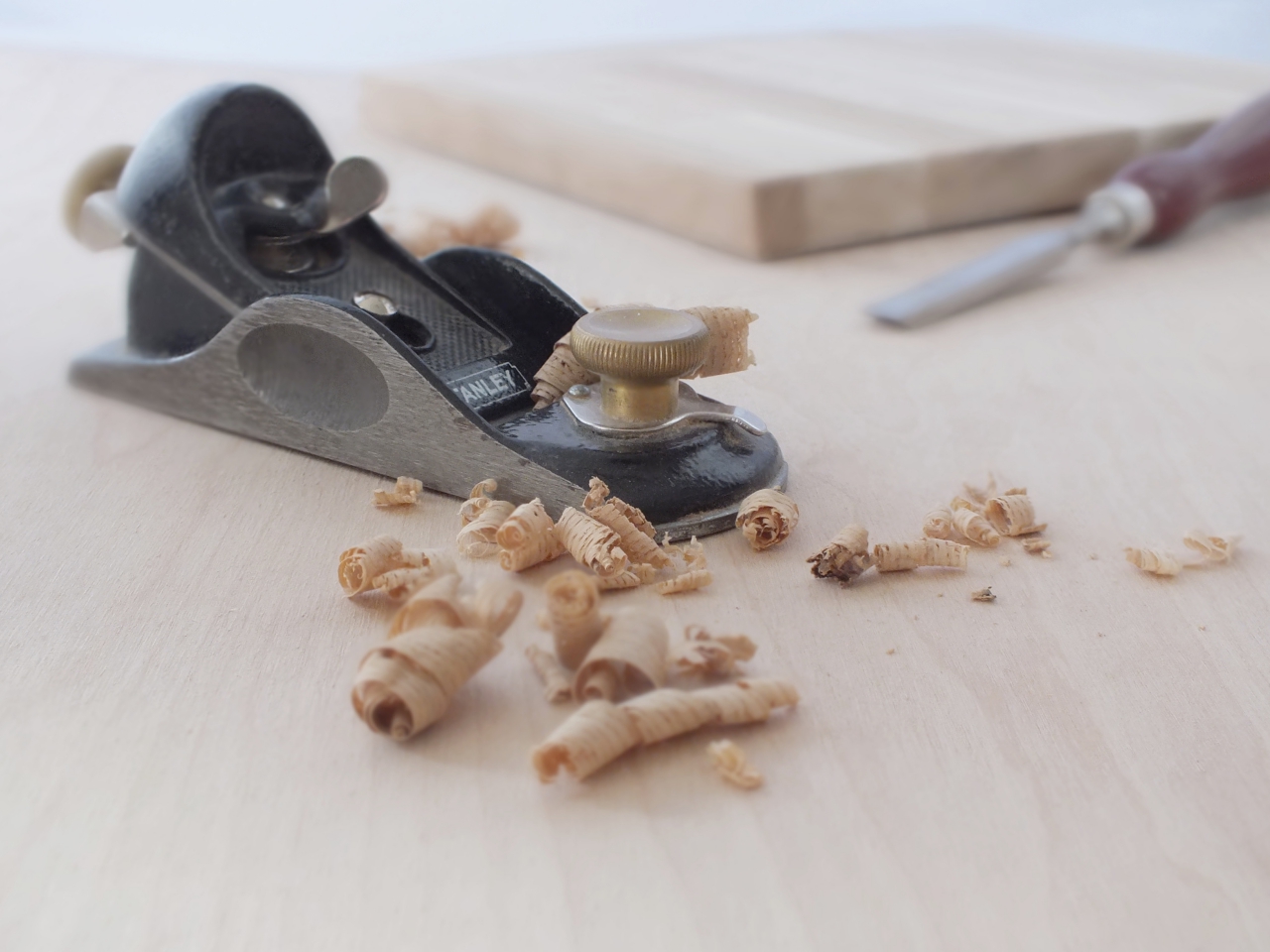 We all know Japanese joinery is just wonderful, but what happens when two British guys base their woodworking business on this style of work?
Read More →
A Festool Domino is a fantastic tool. But it's pricey and may not make sense for every woodworker. Is there a suitable alternative?
Read More →
With a huge rise in popularity of hobby style CNC machines, more and more woodworking businesses seem to be jumping on the bandwagon. But are they worth the investment?
Read More →
Stay in the Know
Follow ON INSTAGRAM
Help me give you the best woodworking site on the internet by giving your honest opinion.
SAWDUST ETC NEEDS YOU!